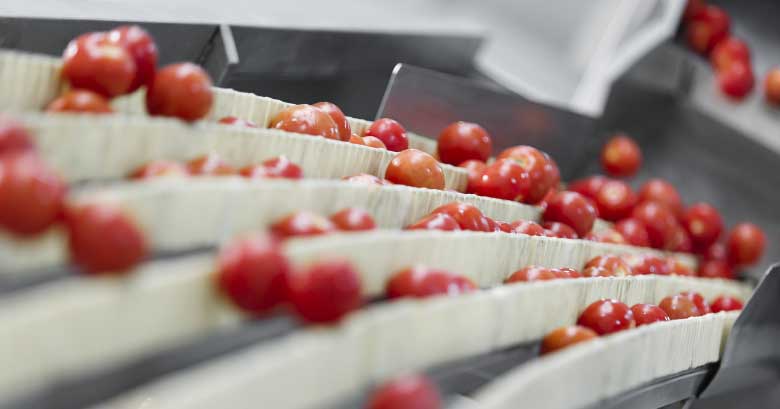 Tomatoes are the key ingredient to enrich and add flavour to the most famous Italian dishes: pasta and pizza.
There are numerous varieties of tomatoes which differ in the shape, size and colour of the fruit, with varying pulp characteristics and for the degree of ripeness.
Eurofood Italy can supply you with: canned tomatoes, peeled tomatoes, tomato pulp, Corbarini and San Marzano varieties, yellow and red tomatoes, puree and tomato concentrate.