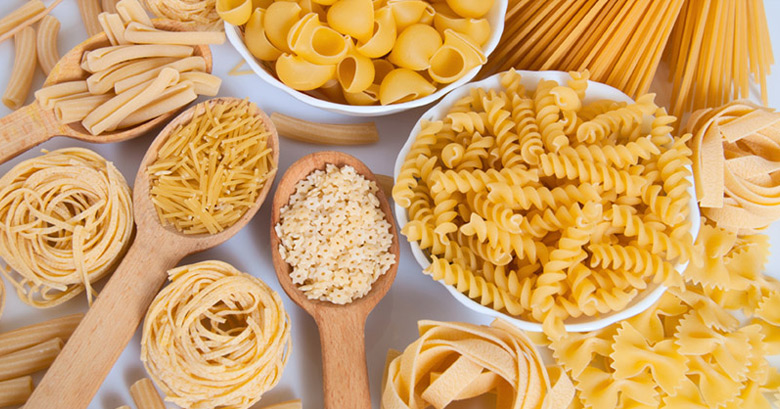 The typical Italian product par excellence: PASTA.
Eurofood Italy exports Italian-made pasta and rice all over the world.
Clients can request any size and quantity.
Main types of pasta: spaghetti, penne rigate, fusilli, penne lisce, tortiglioni, mezze penne, linguine, farfalle and rigatoni.
Main types of rice: Ribe, Rome, Basmati, Arborio.