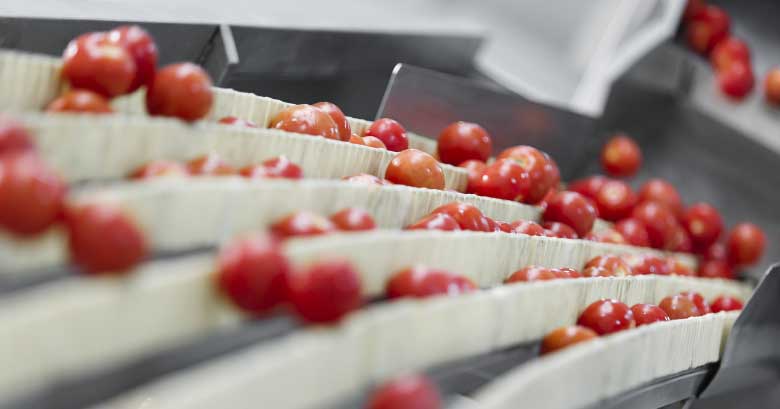 Eurofood Italy Srl, based in Salerno, was established in 1993 thanks to the intuition and initiative of Domenico Porpora. The company operates in the preserved foodstuffs wholesale sector, dealing with typical products from the Italy's culinary tradition, appreciated throughout the world for their tastiness and quality.
The extensive experience accumulated, the production processes carried out with the utmost care and the professionalism of the company's staff have enabled Eurofood Italy Srl to record a considerable increase in the volume of its exports to numerous foreign countries over the years.
Thanks to the careful selection of raw ingredients and the variety of the products on offer, the company is able put its excellent quality, tasty and well-priced products on the tables of consumers every day.