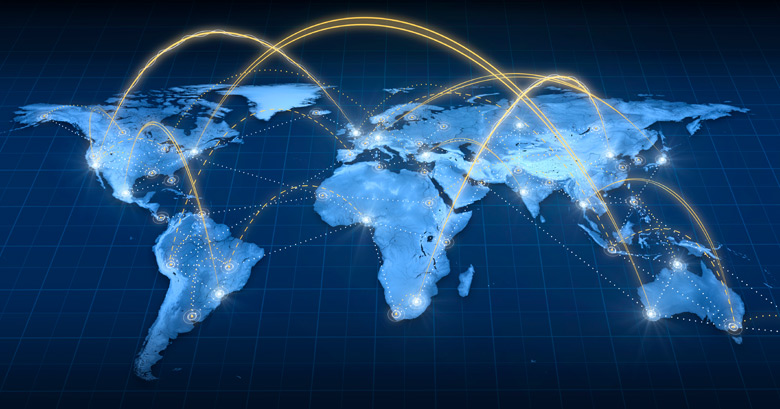 Eurofood Italy Srl exports Italian food products all over the world.
The distance from the company headquarters is not a problem for the Eurofood team, who are able to find the optimal solution to always ensure the high quality of its products and fast delivery times.
Exports are accompanied by all of the necessary documentation in accordance with the destination country.
Main nations supplied:
EUROPE
• Germany,
• Netherlands,
• Belgium,
• France,
• Poland,
• Slovakia,
• Denmark,
• Hungary,
• Czech Republic,
• UK,
• Ireland.
AFRICA
ASIA
AMERICA
OCEANIA