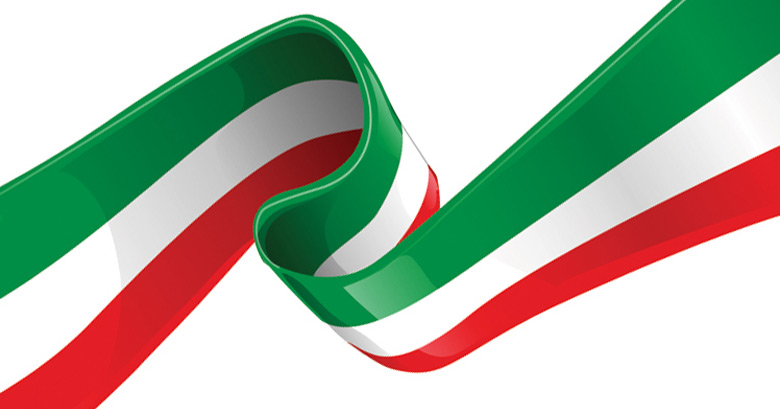 The company's main objective is to provide the best Italian food products to its international customers.
Eurofood Italy Srl closely observes national and international market trends, aiming to champion Italian production brands throughout the world. To this purpose, the company offers a wide range of products that preserve the genuineness and all of the organoleptic characteristics of the freshly harvested raw ingredients.
The company's main strength is its vast range of products, offering clients the possibility of ordering assorted loads selected from the available products, meeting their specific needs.